Leka – round-trip bike tour
The round-trip bike tour on Leka is only 28 km (from the harbour), and is perhaps the best way to experience the island. You can stop along the way and experience one of Norway's most distinctive landscapes. We recommend taking a short walking tour as part of your bike trip. Lekamøya Spiseri (i.e. eatery) rents out bicycles and can deliver them to the harbour for you.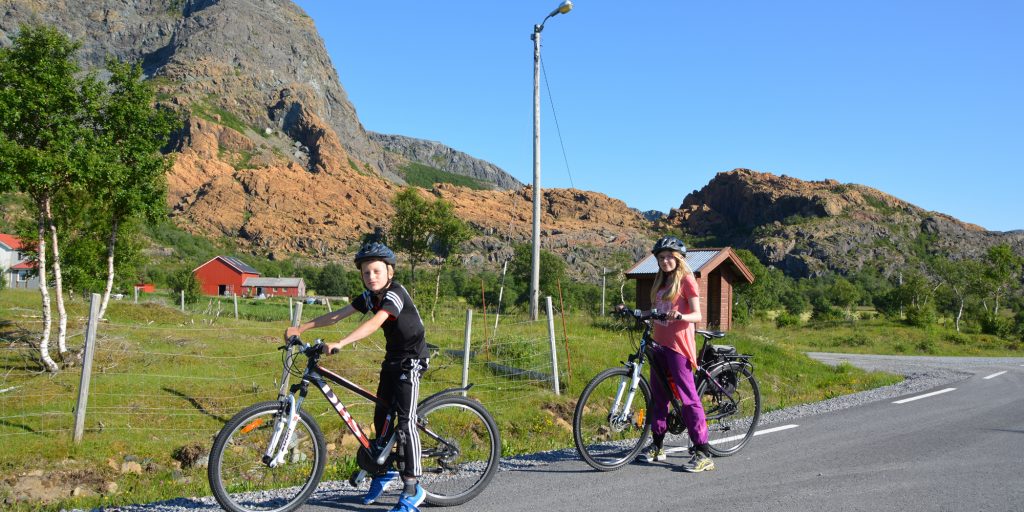 Leka Round-trip Bike Tour
Leka Round-trip is basically a 26-kilometre route full of non-stop sites and experiences. The route follows the asphalted – and occasionally very narrow – county road going around the island. The starting point is at Husby, 2 km from Skeishavna Harbour.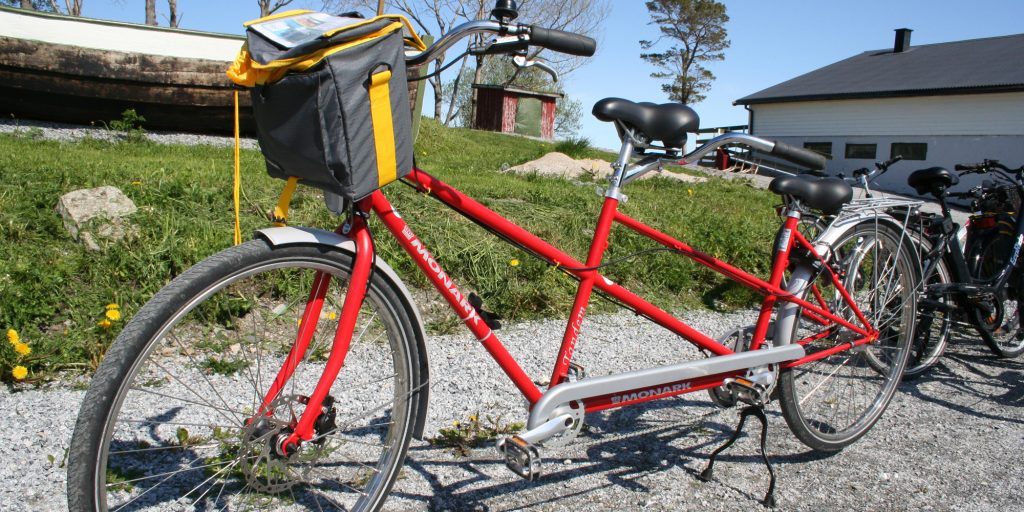 Bike Hire at Leka
Lekamøya Spiseri (Restaurant)) is located close to the ferrylanding at Leka. Men's, Women's, Tandem, and Children's bikes. Included in rental is helmet, pump, tools.