Dining at Leka
On the way up from the ferry landing, you come upon the inn, Vertshuset Herlaug, after just a few hundred metres, and Lekamøy Spiseri (eatery) is right behind the inn. Both restaurants serve lunch and dinner during the summer season, and per advanced reservations for groups.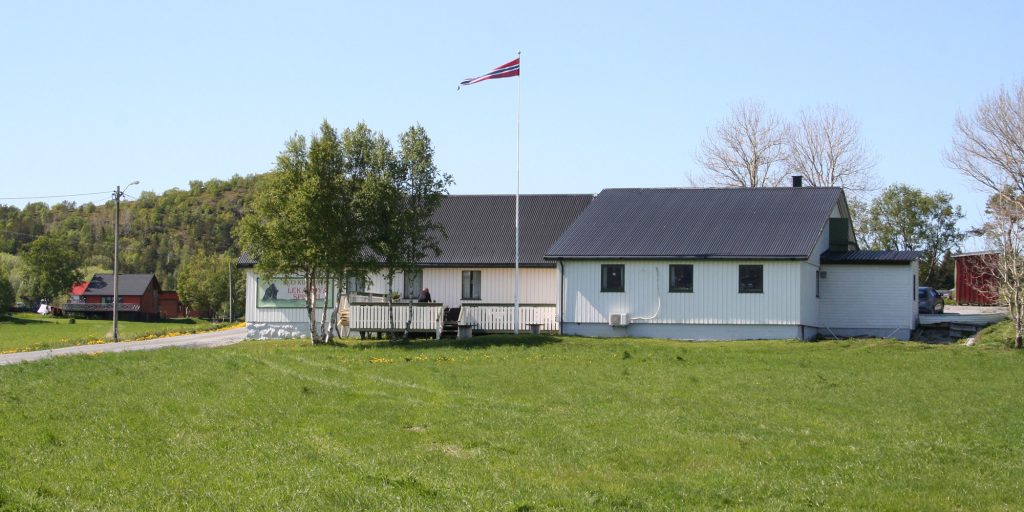 Lekamøya eatery/restaurant
Lekamøya Restaurant is a cafe / restaurant / catering offering local and traditional dishes. Welcome into a distinctive and homely environment. Free wireless internet for our guests. Bike rental is available.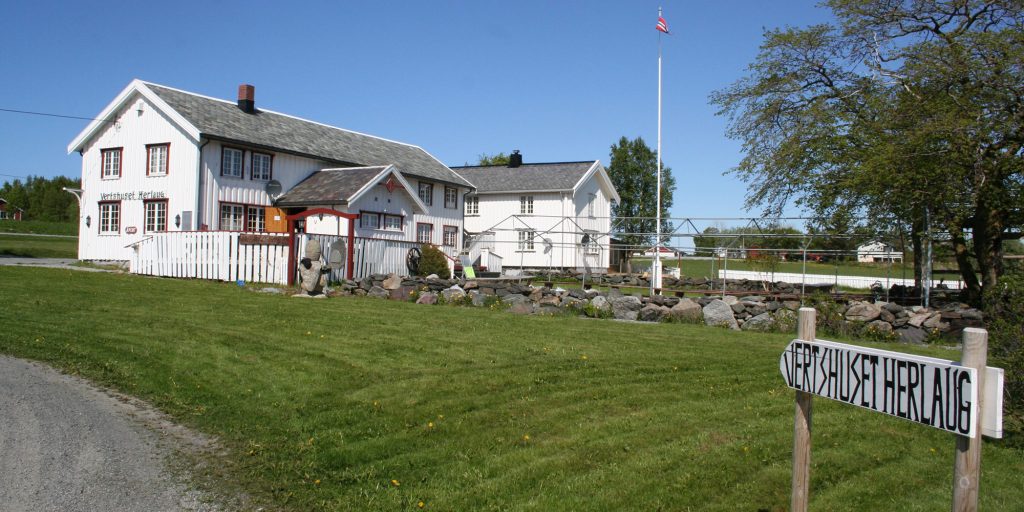 Vertshuset Herlaug
Café - Restaurant - Pub - catering at the Island Leka outside Rørvik. Extended opening hours in summer - Café, lunch, dinner (a lacarte). Groups and catering by appointment.